Osteomyelitis has many clinical presentations, and is one of the most common infectious problem in patients with diabetes mellitus. Its practice has matured over the years and in this talk some pointers on presentation and practice will be discussed. The main presentations are osteomyelitis in the diabetic foot, vertebral osteomyelitis, implant related osteomyelitis, sacral osteomyelitiis and skull base osteomyelitis (including malignant otitis externa). Principles of practice mainly stem from expert concensus and guidelines which will be shared and explained.


Our Speaker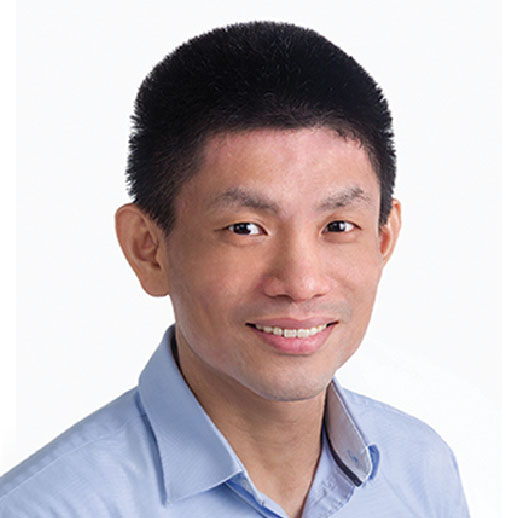 Dr. Loh Jiashen
Infectious Diseases Specialist
Dr. Loh graduated from the National University of Singapore in 2007 and completed his internal medicine residency in 2011. He subsequently went on to advanced training in infectious diseases in Tan Tock Seng Hospital and completed this in 2016.

Upon completion of his advanced training, Dr. Loh helmed the infectious disease service as the first and only infectious disease physician at the then newly established Seng Kang General Hospital (SKGH) at its nesting site at the Alexandra Hospital Campus. His duties included setting up the antibiotic stewardship program, multi-disciplinary HIV care, infectious disease consult service and serving as the physician lead for Severe Illness and Death from Possible Infectious Cause (SIDPIC) program in SKGH. His duties expanded after SKGH relocated from the Alexandra Campus to its present site.

At SKGH, Dr. Loh also shouldered clinical duties in General Medicine and undergraduate medical education. Dr. Loh enters private practice in January 2021 with a passion for patient care and personal ethos of pursuing clinical excellence.