Farrer Park Medical Centre
Farrer Park Medical Centre (FPMC) is located at the 20-story Connexion building that connects to Farrer Park Hospital. Opened in March 2016, there are 10 floors of clinical suites for over 230 medical specialists covering more than 30 medical specialties in cardiology, oncology, orthopedics and sports medicine, gastroenterology, general surgery and more.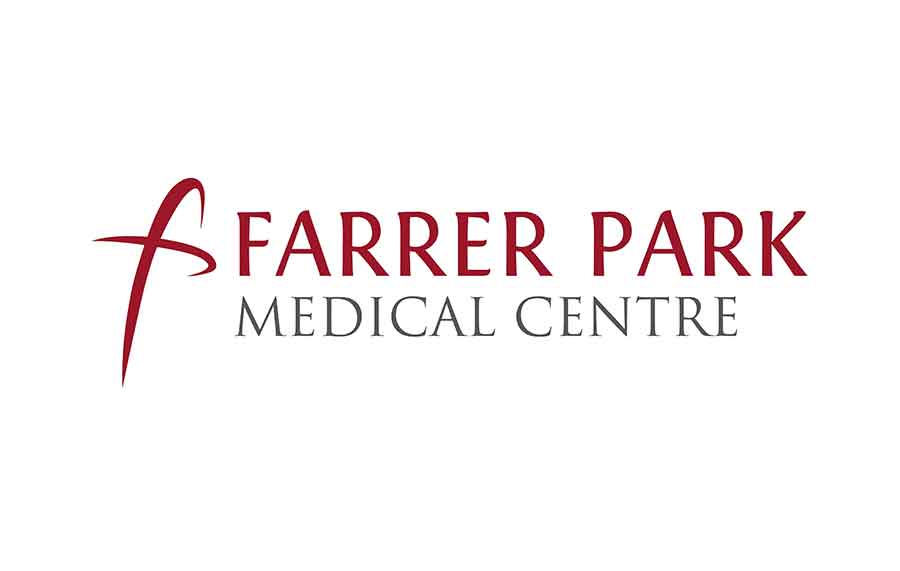 In addition, the multispecialty medical center offers a full continuum of care which includes behavioral healthcare, rehabilitation and various health screening and vaccination services.

Each unit at FPMC has full access to advanced diagnostics and test screening services located within Farrer Park Hospital, including specialized imaging, laboratory, audiology and nuclear medicine facilities to support the exceptional clinical care delivered by our campus specialists to their patients. They also work closely with our team of healthcare professionals to ensure the care, comfort and safety for our patients.

Like Farrer Park Hospital, the medical center's ergonomic interiors and modern amenities includes peaceful waiting areas with specially curated artworks, onsite café and dining areas as well as built-in technology to help our patients stay connected with their family.

Farrer Park Medical Centre
Contact: (65) 6705 6115
Email: [email protected]
Location: 1 Farrer Park Station Road, #04-02, Connexion, Singapore 217562
Operating Hours: Mon-Fri: 8:30 a.m. - 5:30 p.m.; Sat: 8:30 a.m. - 12:30 p.m., excluding Public Holidays