Our nurses form an integral part of Farrer Park Hospital's health care system. They serve on the front lines of healthcare — the first to notice when a patient's condition has changed or to spring into action in a critical situation. The time they spend with patients provides unique insights into their patients' wants and needs, behaviors, health habits, and concerns, making them important advocates in their care. Finally, our care team is always with them for each of our patients' big moments in life.

With each new model of care and the shift toward higher connectivity and deployment of technologies for a smarter healthcare environment, the Hospital is committed to creating opportunities for all our nurses from all levels to develop and advance their professional nursing practice.
After all, a career in nursing can be very diverse. Click here to join our FPH family!

Why join us?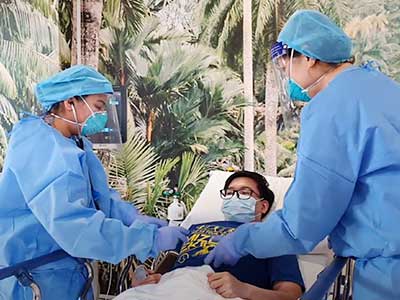 Professional Development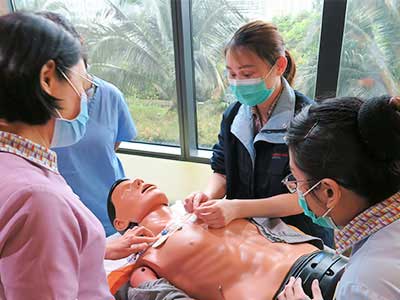 Collaborative Environment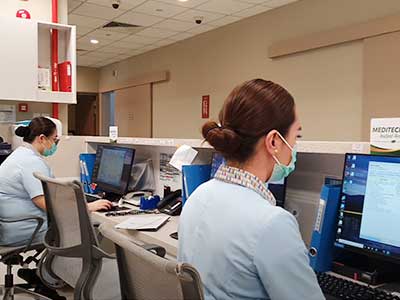 Career Progression