*Updated as of May 7, 2021.
In view of the significant increase in locally transmitted cases of COVID-19, our hospital has tightened our visitor policy to manage the spread of COVID-19.

If you have been to Tan Tock Seng Hospital (TTSH) on or after April 18, 2021, you are required to make a health declaration before entering our hospital or medical center. Patients with a visitation history to TTSH and require medical attention will be attended to at our 24-HR Emergency Clinic.

VISITING PATIENTS IN THE WARD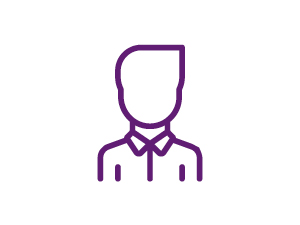 Maximum of ONE (1) visitor (including caregiver) per patient at bedside at any time.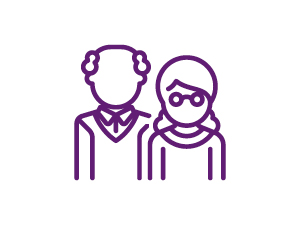 Maximum of TWO (2) pre-designated visitors throughout the admission period.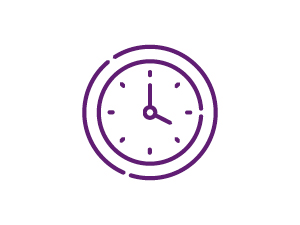 Our visiting hours are as follows:
12 p.m. - 2 p.m.
6 p.m. - 8 p.m.
Each visit should not last more than 30 minutes
Visitors will not be allowed to eat or drink within the Inpatient Suites and must keep their masks on at all times
Visitors must refrain from using toilets and sitting on patients' beds in the Inpatient Suites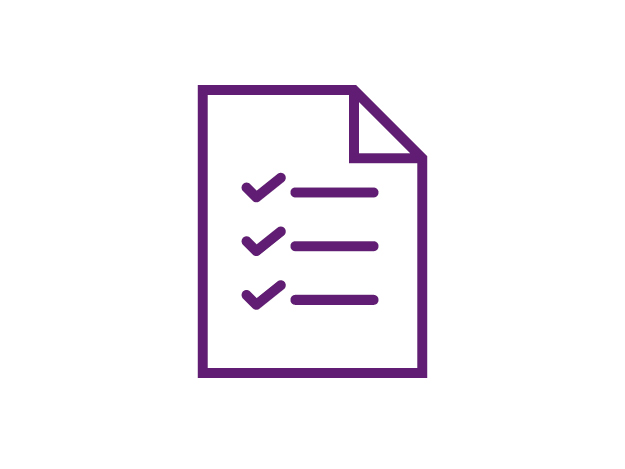 All visitors must complete temperature screening and health declaration form daily. Strictly no visitors after visiting hours except for those holding a Caregiver Pass*.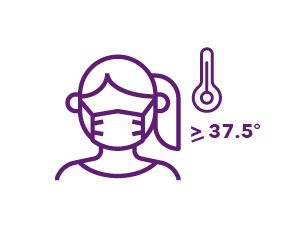 Visitors will not be allowed to enter patient care areas if they
Are unwell (fever, cough, sore throat, runny/blocked nose, breathlessness)
Had close contact with a COVID-19 patient
Have been on a 'cruise to nowhere' or traveled overseas within the last 14 days
Returned from India, U.K. and/or South Africa in the past 21 days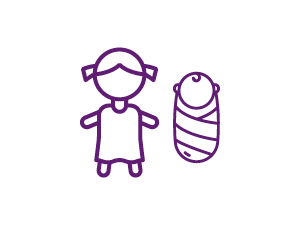 Strictly no children below the age of 12.

*Caregiver Pass for special circumstances.
a) Patients who are on DIL (critically ill); b) Special needs inpatients; c) Palliative inpatients; d) Inpatients lacking mental capacity; e) Non-ambulatory/elderly inpatients ready for discharge, whose caregiver requires training to continue to give care at home


VISITING OUTPATIENT CLINICS

Applies to outpatient appointments to clinics at Farrer Park Medical Centre, 24 HR Emergency Clinic, Radiology, Diagnostic Imaging and Rehabilitation Centre.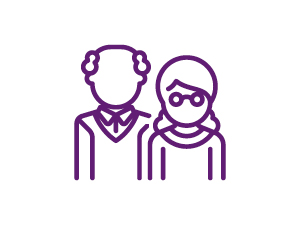 Maximum of TWO (2) persons* per outpatient per attendance.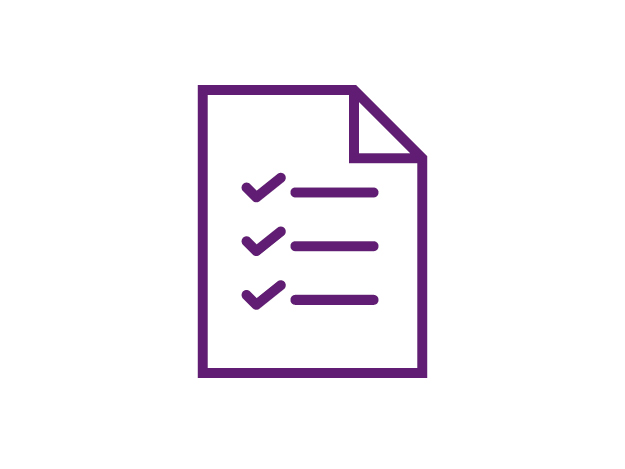 All visitors must complete temperature screening and health declaration form, register daily, declare their health status and go through temperature screening.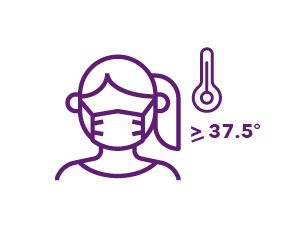 Accompanying person with acute respiratory illness of any degree of severity**, on Quarantine Order, Stay-home Notice or Leave of Absence; or without a mask, will not be allowed entry.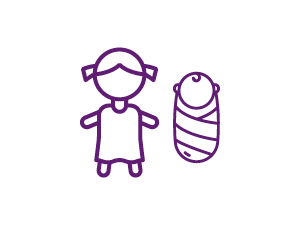 Strictly no children below the age of 12.
* Exceptions may be allowed for frail and elderly patients.
**Symptoms of cough, fever, shortness of breath, sore throat, runny nose or anosmia etc.

ALL PATIENTS, PRE-DESIGNATED VISITORS AND ACCOMPANYING CAREGIVERS ARE REQUIRED TO: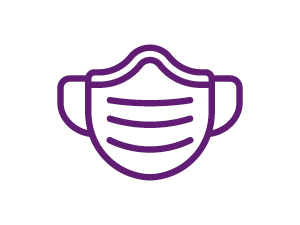 MASK UP AT ALL TIMES.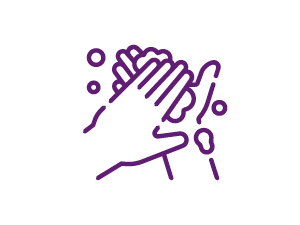 Practice good hand hygiene. Washing of hands with soap and water or sanitizing of hands before entry is strongly suggested.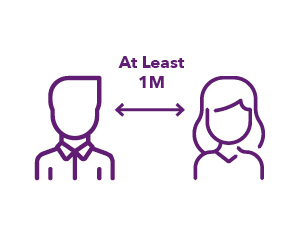 Maintain social distancing of at least 1 meter from other pre-designated visitors / accompanying caregivers and patients at all times.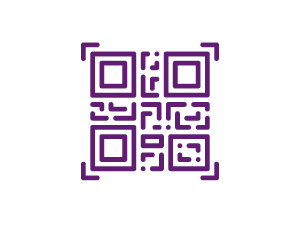 Check in via TraceTogether app or token before entering the Hospital and Medical Center.