VISITING OUTPATIENT CLINICS

Applies to outpatient appointments to clinics at Farrer Park Medical Centre, 24-Hour Medical Urgency Clinic, Radiology, Diagnostic Imaging and Rehabilitation Centre.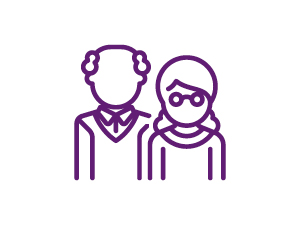 Maximum of ONE (1) person per outpatient per attendance. Up to TWO (2) accompanying caregivers may be allowed for patients requiring additional assistance.*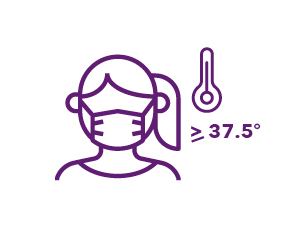 Accompanying person with acute respiratory illness of any degree of severity**, or without a mask, will not be allowed entry.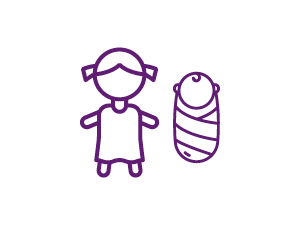 Strictly no children below the age of 12.
* Patients with special needs, patients with disabilities.
**Symptoms of cough, fever, shortness of breath, sore throat, runny nose or anosmia etc.