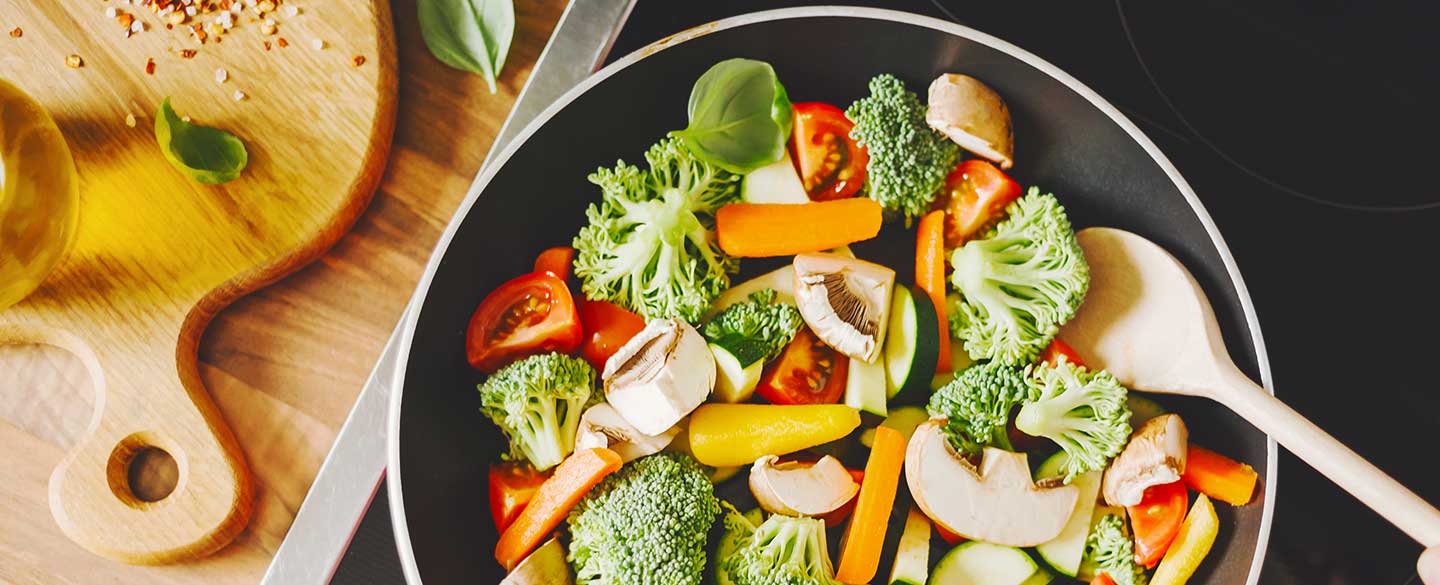 A heart-healthy diet means eating a balanced meal that includes fruits and vegetables, whole grains, nuts, fish and poultry.
According to one study1, individuals with consistent diets of this dietary pattern saw a 31% lower risk of heart disease alongside other benefits such as a 33% lower risk of diabetes and 20% lower risk of stroke.
Protect your heart and lower your risks of contracting heart diseases by following a heart-healthy diet.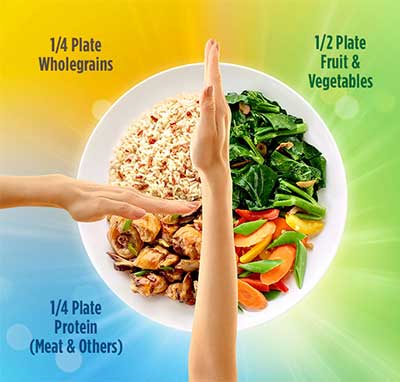 Image by: Health Promotion Board
When in doubt, follow the My Healthy Plate guide by the Health Promotion Board.

Reference:
1 Chiuve S.E., Fung T.T., Rimm E.B., et al. Alternative dietary indices both strongly predict risk of chronic disease. The Journal of nutrition. 2012;142:1009-18. doi: 10.3945/jn.111.157222

---
Related Articles