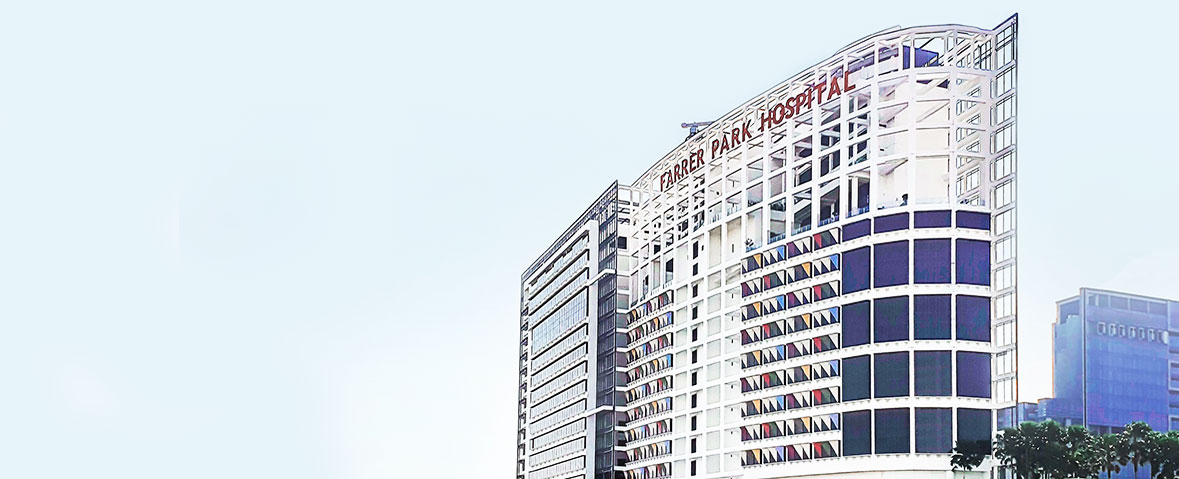 Farrer Park Hospital is a private tertiary healthcare institute guided by a care philosophy of Comfort, Fairness and Value.
In a rapidly evolving world where medical care and healthcare remain a top of mind priority, Farrer Park Hospital focuses on delivering acute and clinical care as well as managing chronic conditions in patients.
Supported by a team of clinicians, nurses and allied health professionals, FPH specialists provide treatments that are integrated with medical technology as well as services that attend to a patient's entire journey.
Architecturally designed to use the landscape and surrounding of Singapore's iconic Farrer Park location which carries a rich cultural heritage, the hospital is conceptualized with healthcare and hospitality features that include a 20-storey building, Connexion, that houses a hotel, spa and food and retail options situated above the Farrer Park MRT station.
The vision and mission of FPH is focused to bring value to people through solutions for holistic healthcare, hospitality and wellness.