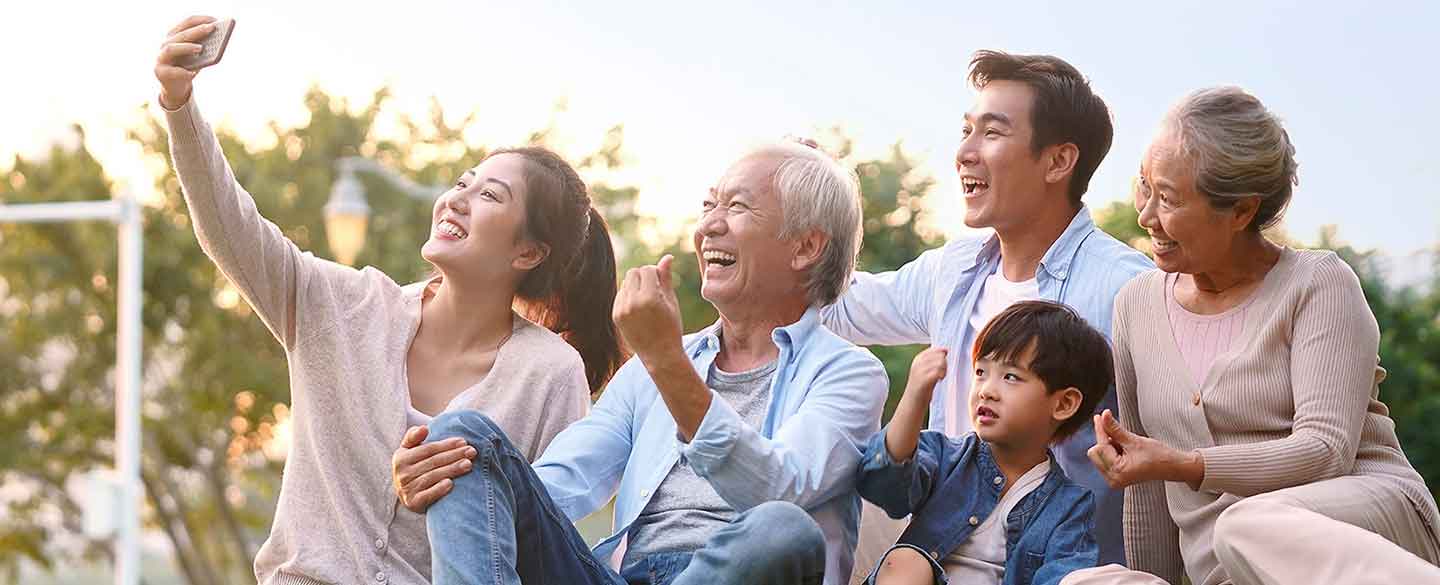 For most caregivers of people with dementia, reaching the diagnosis and the journey afterward is not always smooth sailing. However, the general effects of being a caregiver can be positive if the carer identifies the joys and is motivated to provide the care to their loved ones. Then again, many struggled to balance between their caregiving responsibilities and the impact on their work and social life. Dementia caregivers also need to have support and resources to themselves. They are often overworked, exhausted, and in need of additional help.

What to Expect in Dementia Caregiving?

Learn more about Dementia
The first thing to know is that there is currently no cure for dementia, nor can its progression be reversed.
There are various types of dementia, each with different causes and symptoms. The condition evolves differently for everyone. Depending on the severity of the disease, the dependence on the caregivers will increase over time. Being aware of the types of dementia and their diagnosis can positively create a fulfilling caregiving experience for a person living with dementia.

Caregiving Journey
While the role is highly variable over time, the dementia caregiving journey follows a relatively linear course due to the care recipient's progressive cognitive and functional decline.

It is broad in scope and often requires a significant commitment of time, including providing emotional support, assistance with household and self-care tasks and medical care at home. Knowing who or where to get help is essential.

Over time, the care recipient will require increased care and assistance with household tasks and, later on, even simple self-care tasks. End-of-life care may involve placement into a long-term care facility.

Behavioral Shifts
The care recipient's emotional response to their changing circumstances may require an increased level of emotional support from the caregiver. It is normal to be dealing with unfamiliar behavioral shifts such as depressive symptoms, anxiety, irritability, or anger.

Home Medical Care
When the care recipients have other chronic medical conditions and dementia, such as cardiovascular disease and diabetes, the role becomes even more complex. Medications prescribed are delivered either by mouth, injections, or intravenously.

When the care recipient has other chronic diseases or has limited mobility, the caregiver may also need to mind clinical procedures and equipment. These can be feeding and drainage tubes, catheters, tracheostomies, managing symptoms, and monitoring the care recipient's medical condition.

Personal and Social Adjustments
The tasks of a dementia caregiver are likely to be cumulative over time, especially when the care recipient loses the ability to carry out a simple daily task. Even so, there may be unexpected illness experience that demands immediate attention. In addition, the role's unpredictability may suggest personal and social changes starting with a shift from the usual participation in life activities to a focus on the challenge of being a caregiver.

Additional resource from Dementia Singapore
Being part of a support group like Dementia Singapore or accessing their online resources at https://www.dementiahub.sg/ helps to prepare the caregiver for the role. In addition to these online resources, you can also draw on the experiences of other caregivers and care professionals by networking during their workshops or by participating in their community activities.

Listen as Dr. Vina Doshi talks about living with dementia and learn how 2 caregivers navigated their caregiving journey and discuss tips on caring for a loved one with dementia.
---

Related Links