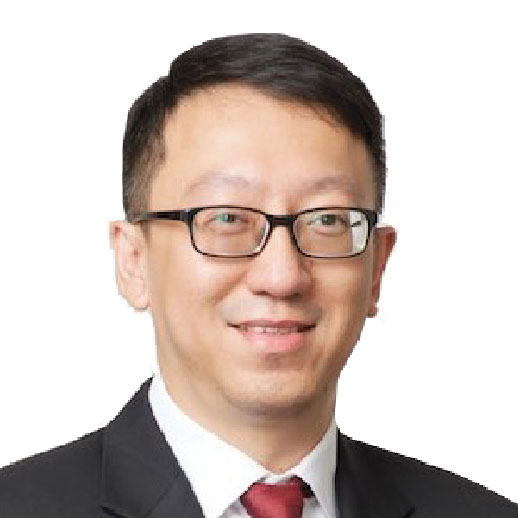 Mr. Melvin See Partner, Dentons Rodyk
Legal Implications of Telemedicine
There are four aspects of telemedicine from the Ministry of Health's perspective.

The first is Telecollaboration, and this is where healthcare professionals collaborate across time and space, across distances about clinical care. The next is Telemonitoring, which is monitoring a patient's vitals and parameters remotely using the equipment. Telesupport refers to the nonclinical care, education, and admin of patients and their caregivers. Finally, Teleconsult, where a doctor or a health care professional, directly collaborates with the patient using technology.

The current pandemic has increased general interest among people about telemedicine. Telemedicine is well regulated by existing standards. In 2015, the National Telemedicine Guidelines were introduced, and a year later, the Singapore Medical Council (SMC) Ethical Code and Ethical Guidelines (ECEG) were updated. Furthermore, in 2019, the Health Science Authority (HSA) has also issued a regulatory guideline for telehealth products.

Telemedicine clinical standards focus significantly on the duty of care so that the patient fully understands that they are being cared for in the best manner possible. In case of any technical difficulty, the consultation would be terminated and rescheduled. The consent of the patient is necessary to obtain in order to record the conversation. As for the ethical implications, the patients must be made aware of the limitations to the consultation and if they would still like to proceed. Medical prescriptions must only be given on clinical grounds with sufficient information.

Any doctor in Singapore giving teleconsult services must be registered with SMC and comply with the ECEG and the national telemedicine guideline. Foreign teleconsulting service to patients in Singapore is not regulated presently but will be in the future. Singaporean doctors consulting with overseas patients need to comply with both Singapore regulations and any foreign country regulations.

In terms of liability, if anything goes wrong, patients are entitled to seek compensation, even if they are foreign patients. If they are dissatisfied, they can complain. If a patient is harmed, they can lodge a police report as well. However, if a foreign patient suffered harm and decided to lodge a police report, these matters remain to be decided.