Diagnostic and therapeutic modalities of pancreatic and biliary disease have changed significantly over the past decades with advancements in endoscopic retrograde cholangiopancreatography (ERCP) and endoscopic ultrasound (EUS). Pancreaticobiliary (PB) endoscopy differentiates itself from luminal endoscopy with the use of fluoroscopy, side-viewing duodenoscopes, and echoendosonography.
ERCP and EUS were initially used as diagnostic procedures but have evolved primarily to function as therapeutic modalities. The 3 main areas of improvement in Pancreaticobiliary (PB) endoscopy has been scope technology, new therapeutic techniques and finally new accessories that have allowed greater range of procedures.
In the following presentation I will cover some of the new devices and techniques in endoscopy which helps provide a more comprehensive approach to complex Pncreaticobiliary (PB) issues.


Our Speaker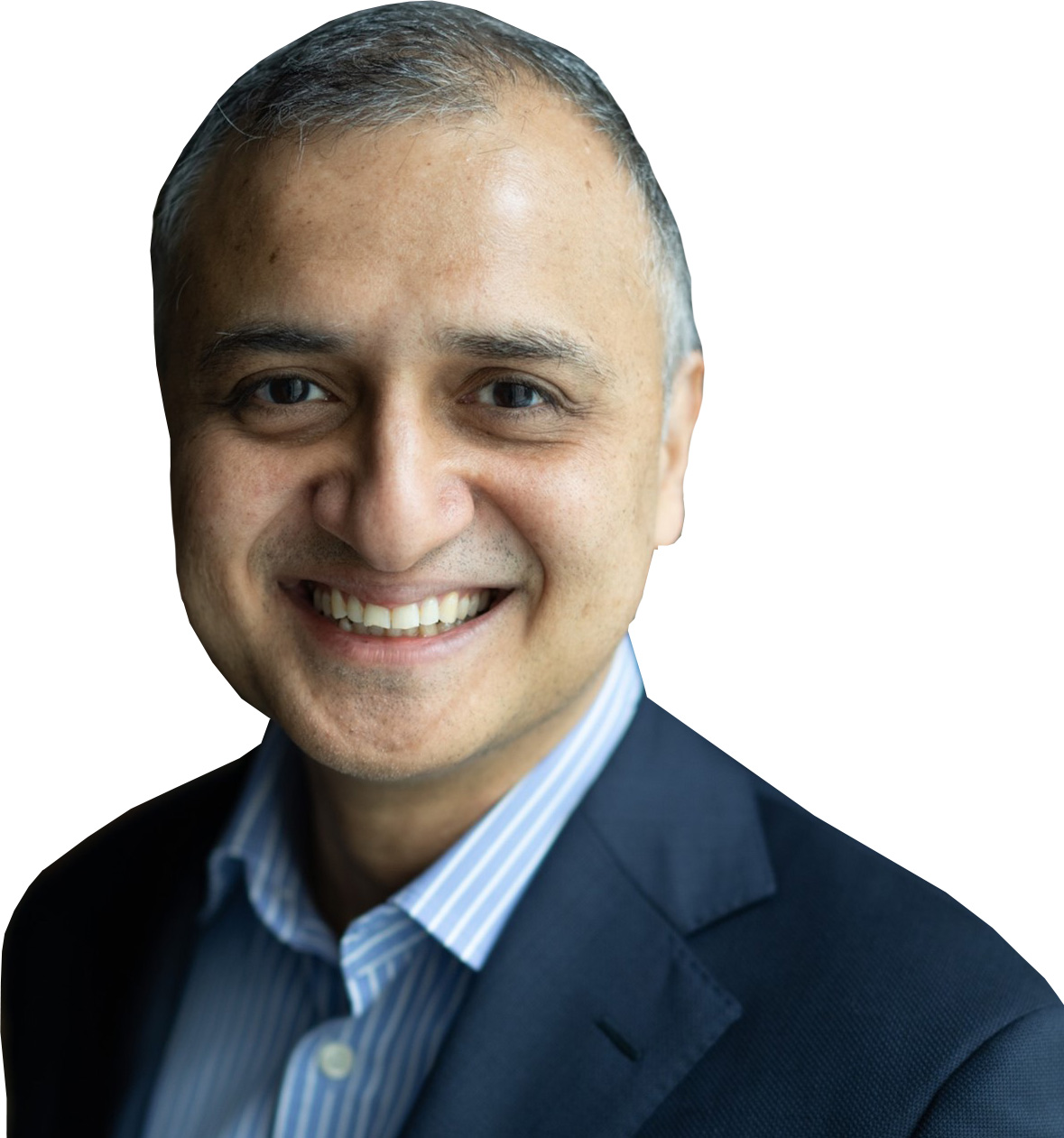 Dr. Bhavesh Doshi
Gastroenterologist
Dr. Bhavesh Doshi graduated from the University of Nottingham in 1997. He has spent the last 20 years treating complex pancreatobiliary diseases (ERCP and EUS) at large teaching hospital institutions such as the National University Hospital Singapore, University Hospital Aintree and Royal Liverpool Hospital.
In addition, he also does endoscopic cancer screening, removal of large/complex polyps and lesions, treating GI bleeding, placement of feeding tubes and other complex endoscopic procedures.
Dr. Doshi served as Senior Consultant Gastroenterologist (2015-2022) and Endoscopy Director (2017-2022) at the National University Hospital, Singapore. He remains a Visiting Consultant at NUHS and NTFGH to help with complex endoscopic procedures.