Your heart pumps blood continuously to deliver a supply of oxygen and other nutrients to your brain and other vital organs. Are you doing enough to protect it?

Join us in this talk as we discuss the potential complications when your heart is not functioning well. Get advice from Dr. Julian Tan as he shares his insights on how to diagnose and treat ischemic heart disease.

Program
11 a.m. Opening and Introduction by Ms. Alyse Hue
11:10 a.m. Good Health Begins with a Healthy Heart by Dr. Julian Tan

11:40 a.m. Q&A session
12 p.m. End

Our Speaker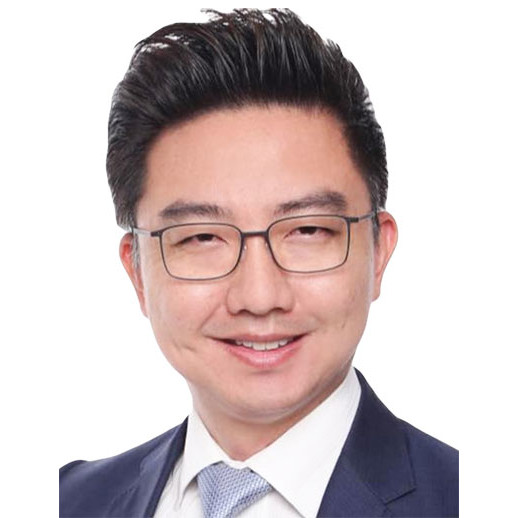 Dr. Julian Tan
Cardiologist
Dr. Julian Tan Ko Beng is a physician and cardiologist at Farrer Park Hospital. He is proficient in all aspects of interventional cardiology, including complex bifurcation and CTO interventions.
Whilst at Tan Tock Seng Hospital, he was Principal Investigator of many multinational clinical trials (DELIVER, DEB-Only, SIGNIFY, REDUCE, RESPECT-HF), and Co-investigator in many landmark trials (PLATO, CURRENT, IMPROVE-IT). With numerous publications in peer-reviewed journals, he has been invited as faculty to lecture in regional/international Cardiology conferences (AsiaPCR, EuroPCR, TCTAP, HKSTENT, ECC, TOPIC, CCT).
Dr. Tan is a Clinical Senior Lecturer at the Yong Loo Lin School of Medicine, NUS and a Core Clinical Faculty Member of the NHG Cardiology Senior Residency Program and a Clinical Teacher at the Lee Long Chian School of Medicine (LKCMedicine).
Dr. Tan was conferred MOH's Healthcare Manpower Development Plan (HMDP) scholarship to pursue fellowship training in Interventional Cardiology, at the Alfred Heart Centre and Epworth Hospital in Melbourne, Australia. Besides complex percutaneous coronary interventions, he performs peripheral endovascular interventions and renal nerve denervation, and structural heart interventions (TAVR, PFO/ASD closures, LAA occluder, balloon aortic and mitral valvuloplasties).

Dr. Tan's specialty interests are acute coronary syndromes, bifurcation interventions, chronic total occlusions interventions, interventional cardiology, intra-coronary imaging (IVUS, OCT) and primary percutaneos coronary interventions.