The 24HR Emergency Clinic ​is well-equipped with consultation rooms, an observation bay, a critical care area, and rooms for dressing, procedures and isolation.
In addition, there are also special function rooms for eye and ear examinations and minor orthopaedic procedures. For patients' comfort and convenience, personal particulars of patients' can be taken at their bedside.
The Ambulance drop-off and Diagnostic Imaging Suite are located in close proximity to the Clinic, enabling patients to transit quickly with immediate access to needed services. From the Clinic, the laboratory, pharmacy, ICU and operating rooms are accessible, cutting down on transit time between services, enhancing patients' comfort and safety.
Outside the emergency rooms, next to the ambulance bays, is a large green zone for segregated holding of persons in case of infectious disease outbreaks. The floor of this area is painted with antibacterial paint.
Our Services include: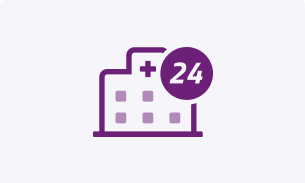 24HR Emergency Clinic
for Medical/Surgical Emergencies & Outpatient Consultation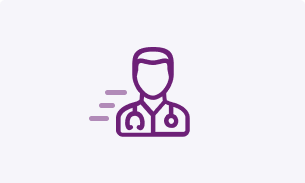 Fast Access
to Specialist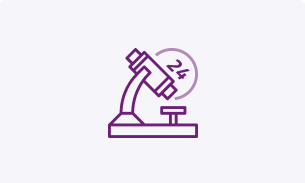 Laboratory and
Radiology Services
24 hours on site
Our field of Specialities:

Our 24 hours Consultation Fees
Consultation Fees (inclusive of GST)

Mon - Fri
8:01 a.m. – 6 p.m.
S$63.00
6:01 p.m. – 12 a.m.
S$96.00​​
12:01 a.m. – 8 ​a.m.
S$118.00
Sat - Sun
8:01 a.m. – 12.a.m.
S$102.00
12:01 a.m. – 8 a.m.
S​$123.00
---
Contact our 24HR Emergency Clinic
Contact: (65) 6705 2999
Location: Level 2
Operating Hours: 24 Hours

*Waiting time to receive treatment may vary, subject to the number of patients on the day of visit.