Our 24 HR Emergency Clinic ​is well-equipped with consultation rooms, an observation bay, a critical care area, and rooms for dressing, procedures and isolation.
In addition, there are also special function rooms for eye and ear examinations and minor orthopedic procedures. For patients' comfort and convenience, personal particulars of patients' can be taken at their bedside.
The Ambulance drop-off and Diagnostic Imaging Suite are located in close proximity to the Clinic, enabling patients to transit quickly with immediate access to needed services. From the Clinic, the laboratory, pharmacy, ICU and operating rooms are accessible, cutting down on transit time between services, enhancing patients' comfort and safety.
Outside the emergency rooms, next to the ambulance bays, is a large green zone for segregated holding of persons in case of infectious disease outbreaks. The floor of this area is painted with antibacterial paint.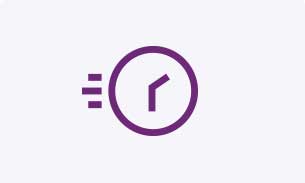 Short waiting time*
to be seen by our medical team of doctors and nurses
Immediate Specialist Consultation and Outpatient Consultation
with our panel of doctors from various specialties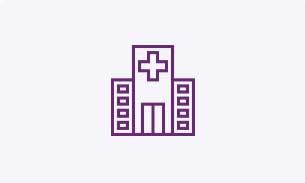 On-site hospital and medical facilities available
such as Laboratory and Radiology Services, Diagnostic Imaging Services
such as CT Scan, X-ray, MRI and Ultrasound Imaging, 24 hours on site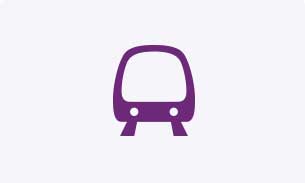 Conveniently located above Farrer Park MRT Station
and connected for greater accessibility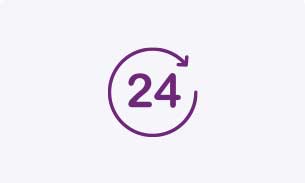 Open 24 hours a day, 7 days a week
for all your medical and surgical emergency needs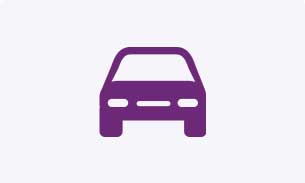 Direct drop-off and parking
at more spacious lots for your comfort


We manage acute medical and surgical conditions such as
Abdominal pain, acute gout, allergies, appendicitis, chest pain, cold and flu, deep cuts and bruises, dengue fever, gallstones, insect bites and stings, kidney stones, mild burns and scalds, nausea and vomitting, nosebleed, persistent high fever, severe headaches, sore eyes, sports injuries, stroke, urinary tract infection (UTI) and vertigo
Our 24 Hours Consultation Fees are listed below:
Consultation Fees (inclusive of GST)

Mon - Sat
8:01 a.m. – 6 p.m.
$63
6:01 p.m. – 12 a.m.
$96
12:01 a.m. – 8 ​a.m.
$118
Sun & PH
8:01 a.m. – 12 a.m.
$102
12:01 a.m. – 8 a.m.
​$123
Contact: (65) 6705 2999
Location: Level 2
Operating Hours: 24 Hours including Public Holidays

*Waiting time to receive treatment may vary, subject to the number of patients on the day of visit.