Clinical assessments of the breasts adhere to the principle of triple assessment. In most general practice settings this is limited to clinical examination and imaging. Imaging guidelines are adhered according to Ministry of Health. However we are all aware that occasionally patients' presentation deviate from the norm. Hence it is important to be mindful and weary of these possibilities. The patient knows her/his body best.
History taking still plays paramount importance and our management plans stems from this crucial part and determines the evaluation pathway.
I have put up a series of cases which highlight some of these possible pitfalls in the evaluation of breast cancer.


Our Speaker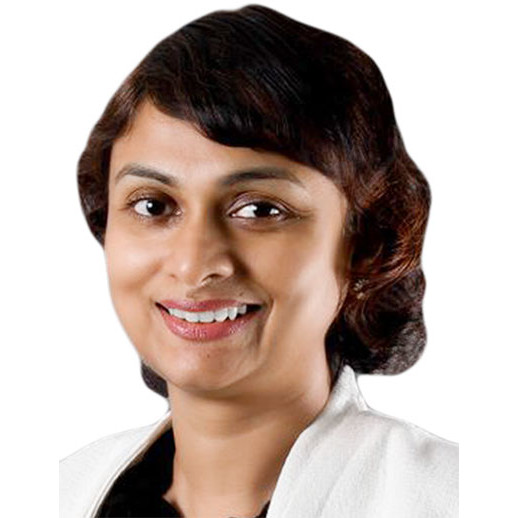 Dr. Radhika Lakshmanan is a Consultant General Surgeon with more than 20 years of surgical experience. She is accredited by the Royal College of Surgeons Edinburgh and was appointed as an Honorary Clinical Fellow in Breast Surgery at the Nottingham Breast Institute in 2011. She served as the Clinical Lead in Surgery for Lee Kong Chian School of Medicine, Nanyang Technological University/Imperial College of London in 2012.
Her subspecialty interest lies in Breast Surgery. With the Human Manpower Development Program in 2011, she was trained further in Oncoplastic & Reconstructive Breast Surgery, and Breast Cancer management in Nottingham Breast Institute, United Kingdom. Her scope of treatment of breast diseases ranges from the management of benign breast disorders such as breast cysts, lumps, nipple discharge, lactation problems, breast reduction, breast screening, breast cancer and male breast disorders.
An advocate of breast cancer awareness, Dr. Radhika frequently participates in seminars for both the public and medical fraternity. She is an active member of the Singapore Breast Cancer Foundation and Singapore Cancer Society. Dr. Radhika has published several peer-reviewed articles and chapters on cancer-related topics.