Latest updates on therapeutic diets including modified texture diets for patients with chronic diseases and/or swallowing problems.


Our Speakers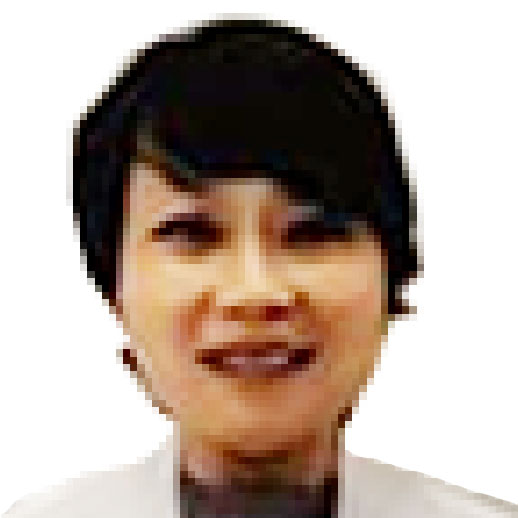 Dr. Phua Sin Yong
B. Sp. Thy (Hons), PhD
Speech Therapist
Dr. Phua Sin Yong is a private practitioner at Speech Matters. She is one of two speech therapists currently providing speech therapy services at FPH. She worked at Tan Tock Seng Hospital, and was the head of department. Dr. Phua also worked at a number of hospitals in Australia including The Royal North Shore Hospital and Royal Rehabilitation Centre Sydney, and St Vincent's Hospital in Sydney.


Ms. Mah Wai Yee
Principal Dietitian
Ms. Mah Wai Yee is an accredited Dietitian with the Singapore Nutrition & Dietetics Association (SNDA). She received her Bachelor of Science (Human Nutrition), PG Dip in Dietetics from the University of Otago, New Zealand and MSc in Clinical Nutrition from University of Wisconsin, Madison, USA.

She has been practising as a clinical Dietitian for the last 19 years in various restructure hospitals, nursing home, community hospital and private hospitals with extensive clinical experience in weight management, diabetes, eating disorders, enteral feeding and rehabilitation medicine. Over the course of her career, Ms. Mah has contributed nutrition articles to magazines and newspapers in Singapore, appeared on radio and TV interviews and conducted numerous nutrition talks and workshops.