A virtual workshop conducted by Dr. Khong Kok Sun and Dr. Winston Chew.

The moderator of this online workshop will be Ms. Susan Quek from BioEsque Medical (Business Manager, SEA).

a) Conditions affecting the knees are becoming ever more common today. In the past, such people were young and presented with sporting injuries. Whilst this group continue to seek consultation, we are seeing even more numbers of those who are middle-aged and even elderly, ie over the age of sixty-five. In this latter group, it was quite easy previously to advise them to "slow down" or "do less exercise", but today the elderly are encouraged to do just the opposite in order to retain their muscle mass, balance and mobility. Hence there is a need to ensure a rapid return to pre-condition function. Intra-articular injections today are in the form of anti-inflammatory agents or joint viscosupplement agents. In acute painful joint conditions or synovial swelling steroids like triamcinolone are commonly given. When there is evidence of cartilage degeneration, then high-molecular weight hyaluronic acid may ameliorate articular forces by lowering the coefficient of shear friction between surfaces. While these may not be curative, they are simple part-solutions to tide the patient while other forms of treatment like physiotherapy begin to work.

b) Osteoarthritis of the thumb basal joint is a common condition among middle-aged active individuals. It affects many activities of daily living and work. Early stages of osteoarthritis is amenable to conservative treatment with a hand based thumb spica brace, supplemented with either steroid or viscosupplementation injection.

This virtual workshop will cover the principles of thumb carpometacarpal joint osteoarthritis treatment with a focus on the technique of the injection of viscosupplementation agent. In view of the current Safe Management Measures, this workshop will be conducted online.


Our Speakers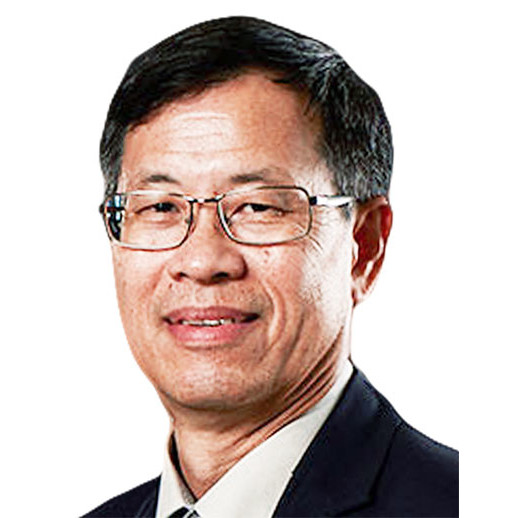 Dr. Khong Kok Sun
Orthopedic Surgeon
Dr. Khong graduated from the Faculty of Medicine of the NUS (1977). He was a Fellow of the Royal College of Surgeons (Glasgow) and completed his Master of Medicine (General Surgery).
Dr. Khong is a specialist in musculoskeletal tumour surgery, orthopedic trauma, sports surgery, joint reconstruction and replacement. He is also part of the teaching faculty for institutions in Switzerland, Singapore and the USA and is an appointed Adjunct Associate Professor at the National University of Singapore (NUS). His other appointments included expert consultant to Zimmer Inc (USA) and Lieutenant-Colonel during national service, when he was commanding a Combat Surgical Hospital. He was also the President of the Singapore Orthopedic Association (2004) and held memberships with the Advisory Committee for Orthopedic Surgery (MOH) and Specialist Medical Board (Orthopedics) with the Singapore Armed Forces.

Prior to private practice, Dr. Khong had worked at the Singapore General Hospital and Alexandra Hospital before being awarded a government scholarship at Mayo Clinic (USA) to be trained as the first surgeon to perform musculoskeletal tumour surgery in Singapore. He was later awarded a fellowship in orthopedic trauma at the Shock Trauma Centre in Baltimore, USA.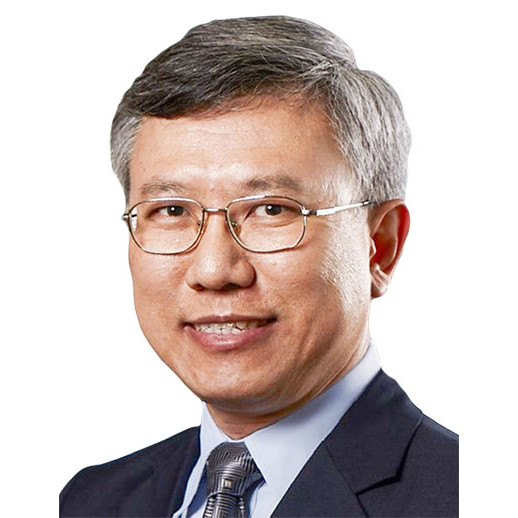 Dr. Winston Chew
Orthopedic and Hand Surgeon
Dr. Chew Yoon Chong Winston has a special interest in Hand and Microsurgery and is one of only two surgeons to date to attain specialisation in both Orthopedic and Hand Surgery. His clinical interests include managing fractures of the distal radius and hand, wrist conditions, arthroscopy of the wrist and small joints of the hand, reconstruction for deformities of rheumatoid and degenerative arthritis including total joint replacement for the wrist and fingers, and microsurgical reconstruction of both upper and lower limbs including replantations, vascularised free flap and toe-to-hand transfers. His passion is in good patient care and he is interested in clinical research and has authored 26 articles in peer-reviewed journals and five book chapters in hand surgery.

Dr. Chew was the Head of Orthopedic Surgery (2008-2011) in Tan Tock Seng Hospital. He helped to set up the Hand and Microsurgery Section in Tan Tock Seng Hospital, and served as the head of the section from 2008-2012. Currently, he is in private practice with a focus on Hand Surgery.

Dr. Chew's other appointment included President of the Singapore Society for Hand Surgery (2004-2006). He graduated from the National University of Singapore (NUS) before being awarded the Ministry of Health's Health Manpower Development Plan (HMDP) scholarship to undergo advanced training in Hand and Microsurgery in the prestigious Christine M Kleinert Institute for Hand and Microsugery / Kleinert-Kutz Hand Care Center (USA).