1. The latest guidelines on nutrition after gastrointestinal surgery, providing a guide to how and when to initiate nutrition
2. Causes and Management of nutrition therapy in patients on prolonged TPN. (e.g. liver derangement) and how immunonutrients could benefit
3. Enteral Nutrition formula to choose for this group of patients






Our Speaker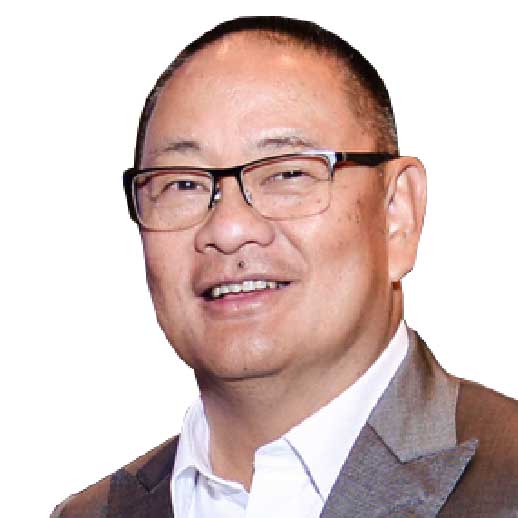 Prof. Jonathan Asprer
Colorectal Surgeon
Prof Jonathan Asprer is a colorectal surgeon with clinical experience of over 25 years, during which he developed and pursued a strong interest in clinical nutrition, which he has focused on for the last two decades, throughout his surgical career and into his subsequent transition into industry.

He received his basic surgical training at the University of Santo Tomas Hospital in Manila, Philippines, and his colorectal surgery fellowships at the Jikei University Hospital in Tokyo, Japan, and at the Queen Elizabeth Hospital in Birmingham, UK. It was during his overseas fellowships that he first developed an interest in clinical nutrition, later integrating it into his surgical practice upon his return to the Philippines.

In recognition of his pioneering work in clinical nutrition, he has also received certification from the specialty board for Clinical Nutrition, in addition to his specialty board qualifications in General Surgery and Colorectal Surgery. During its annual conventions, the PhilSPEN (Philippine Society for Parenteral and Enteral Nutrition) acknowledges his achievements with a Professorial lecture in his name.

Throughout his distinguished career, he has held several leadership positions in various surgical and clinical nutrition societies. Of special note, he has served as President of the Philippine Society of Colon & Rectal Surgeons, and as Founding President of PhilSPEN (Philippine Society for Parenteral and Enteral Nutrition). He is also a co-founder of PENSA (Parenteral & Enteral Nutrition Society of Asia), and an active member of PENSA, ASPEN and ESPEN.

In his current role as Medical Director of Fresenius Kabi, he continues to lead numerous scientific and educational platforms dedicated to clinical nutrition, as well as provide scientific support for related research initiatives.