Join us and learn from our panel of experts about cardio risks, and identify signs and symptoms of cardio emergencies. Mastering the art of CPR and AED in medical emergencies can make a difference in saving one's life.


Our Speakers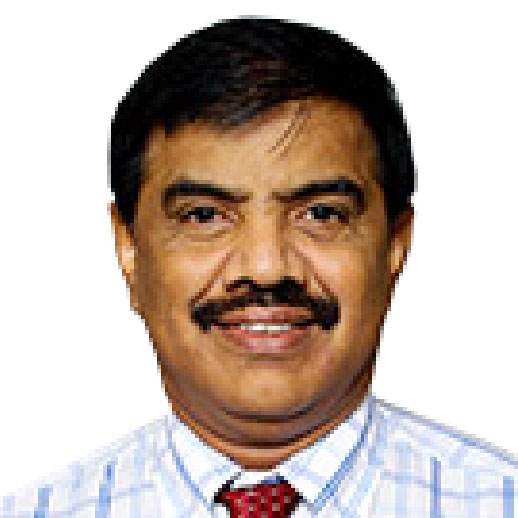 Dr. Jayaram Lingamanaicker
Cardiologist
Dr. Jayaram Lingamanaicker is a Senior Cardiology Consultant with over 20 years of clinical experience in medicine and cardiology and is especially skilled in balloon angioplasty. He is a passionate cardiologist who is also well versed in cardiac catheterization and stenting, echocardiography, pacemaker implantation and other cardiac tests.

Prior to private practice, Dr. Jayaram served in the public sector for over a decade as Senior Consultant Interventional Cardiologist and later, Senior Consultant and Head of Cardiology at Changi General Hospital.

Dr. Jayaram received his education and medical training in various prestigious hospitals in the U.K. including the University of Oxford. He obtained his basic degree from the Royal College of Physicians of Edinburgh and spent the next 12 years of his career in various hospitals.

Apart from clinical work, Dr. Jayaram has also done extensive research work published in medical publications. He is currently a Senior Lecturer at the National University of Singapore. Dr. Jayaram has attended both local and regional cardiology conferences and is often invited as a speaker in the Asia Pacific region.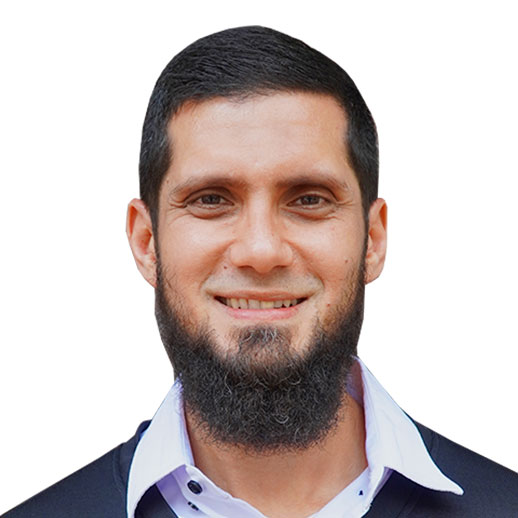 Mr. Abdul Rasheed Doad
Chief Instructor for BCLS & CPR+AED Instructor Training Program,
ACTA, BSc Health and Safety
Mr. Abdul Rasheed Doad is a qualified senior paramedic and chief instructor with more than 20 years of experience in the practice and management of medical emergencies.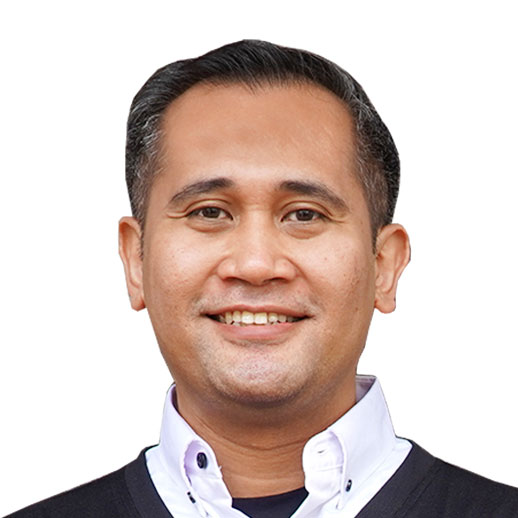 Mr. Muhammad Rizal Bin Rabu
Chief Instructor for BCLS+AED Instructor Training Program, ACTA
Mr. Muhammad Rizal Bin Rabu provides his full-time expertise with SFATC as a Training Manager and a Chief Instructor for courses such as Standard First Aid course, Child First Aid and Basic Life Support.