Mouth ulcers are painful sores that can occur anywhere inside the mouth.

Most mouth ulcers, though irritable, are generally harmless and heal by itself. It is important to identify recurring mouth ulcers that may be linked to underlying medical conditions such as gastrointestinal diseases, dermatological conditions as well as to identify single persistent ulcer that may be associated with mouth cancer.



Our Speaker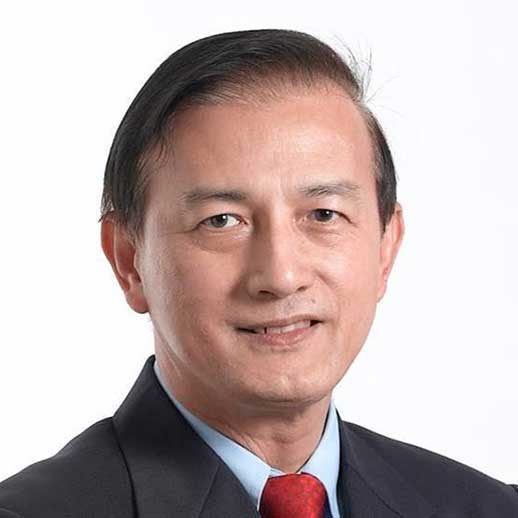 Dr. Yeo Jin Fei
Oral and Maxillofacial Surgeon

Dr. Yeo Jin Fei is a senior oral and maxillofacial consultant who has been in practice for over 30 years. His specialty interests are in oral maxillofacial surgery, oral pathology and medicine, dental implants, orofacial pain and orthognathic surgery. He is also passionate in research and development of new dental materials. In 2002, Dr. Yeo was awarded the Public Service Medal for his contributions to public service

Prior to private practice, Dr. Yeo was Senior Consultant at National University Hospital's Department of Oral & Maxillo-Facial Surgery. He is currently Associate Professor at the National University of Singapore's Department of Oral and Maxillofacial Surgery. Dr. Yeo is also Visiting Senior Consultant to the National University Centre for Oral Healthcare and Department of Pathology National University Hospital.

Outside of work, Dr. Yeo enjoys reading and spending time bonding with his family.