Understanding and Managing Gut Health Issues
A healthy digestive system is crucial for optimal overall health. Do you have stomach disturbances like gas, bloating, constipation, diarrhoea and heartburn? These are signs that you need to care for your gut, and may require medical attention to rule out gastrointestinal cancer.

Join us to learn more about all things related to better gut health from our specialist Dr. Grace Tan. Pick up useful health tips on how to manage them and find out when it is time to seek medical help.





Our Speaker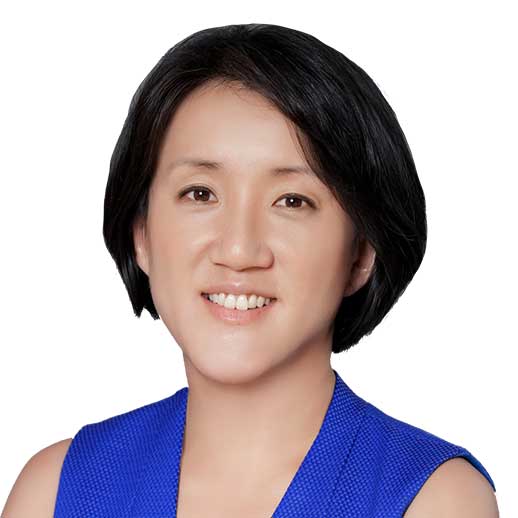 Dr. Grace Tan graduated from Guy's King's and St Thomas' College of Medicine in London, UK. She completed her surgical training in Singapore, then underwent sub-specialty training in gastrointestinal conditions, specializing in complex pelvic and abdominal surgery, at the NHS Peritoneal Malignancy Unit in Basingstoke, UK. She returned to the National Cancer Centre, and served the public as a Consultant Surgical Oncologist for more than 5 years, before joining The Surgical Oncology Clinic at Farrer Park Hospital, where she continues to be passionate about providing holistic care for her patients.