Focal Therapy For Prostate Cancer CME Part II – Webinar
Options to Treat Localized Prostate Cancer
Focal therapy is a non-invasive treatment that uses robotic-assisted high-intensity focused ultrasound (HIFU) to treat early stage prostate cancer. The treatment allows localized heat to be administered on cancerous cells in the prostate gland with precision and fewer side effects.
To help medical professionals learn more about focal therapy, Farrer Park Hospital's urologist Dr. Chong Kian Tai will be conducting a Continuing Medical Education (CME) webinar on May 28, 2020, supported by the Singapore Urological Association. Limited slots available. RSVP by registering for the webinar in advance.
Date: Thursday, May 28, 2020
Time: 1 p.m. - 2 p.m.
Registration: https://bit.ly/cmewebinar


Program
1 p.m.

Focal Therapy For Prostate Cancer CME Part II – Webinar
Options to Treat Localized Prostate Cancer
(includes video on focal therapy procedure)
- Dr. Chong Kian Tai, Urologist, Surgi-TEN Specialists
*This session is open to doctors and healthcare professionals only.
CME points will be awarded. Thank you.

Our Speaker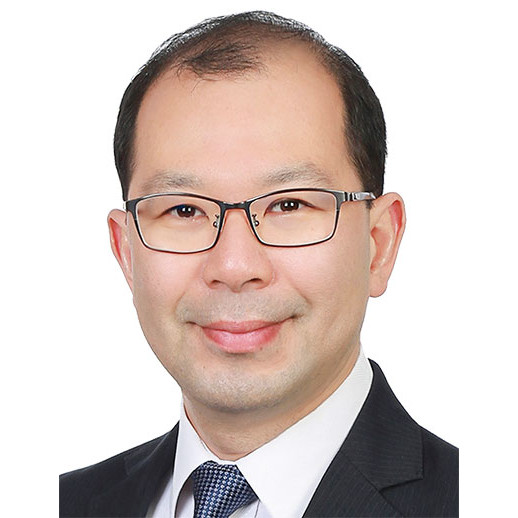 Dr. Chong Kian Tai is a certified Urologist who manages both basic General Urology and complex Urologic Oncology issues. He specializes in traditional open surgical methods, advanced keyhole laparoscopic and endoscopic techniques, and the Da Vinci robotic surgical system.