We are presenting this topic in two segments. The first part is concentrated on the spectrum of oral mucosa disease that can cause pain together with a suggested management plan; not all treatments succeed. The second part is focused on the common headaches and mimics that can occur and confound us in the head and neck region in terms of diagnosis including dental diseases. Thankfully, there are general approaches to diagnosis, and general management and referral options.

Our Speakers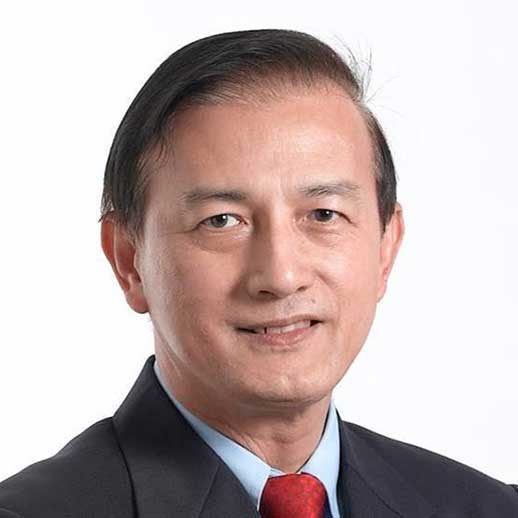 Dr. Yeo Jin Fei is a senior oral and maxillofacial consultant who has been in practice for over 30 years. His specialty interests are in oral maxillofacial surgery, oral pathology and medicine, dental implants, orofacial pain and orthognathic surgery. He is also passionate in research and development of new dental materials. In 2002, Dr. Yeo was awarded the Public Service Medal for his contributions to public service

Prior to private practice, Dr. Yeo was Senior Consultant at National University Hospital's Department of Oral & Maxillo-Facial Surgery. He is currently Associate Professor at the National University of Singapore's Department of Oral and Maxillofacial Surgery. Dr. Yeo is also Visiting Senior Consultant to the National University Centre for Oral Healthcare and Department of Pathology National University Hospital.

Outside of work, Dr. Yeo enjoys reading and spending time bonding with his family.

Dr. Yeo's specialty interests are dental implants, oro-facial pain, oral maxillofacial surgery, oral pathology and medicine and orthognathic surgery.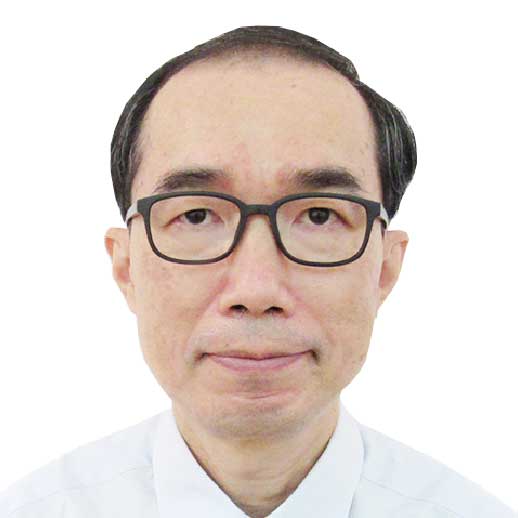 Dr. Ng Chee Hon is a specialist Oral and Maxillofacial Surgeon. His interests are in wisdom tooth surgery, dentoalveolar surgery, oral facial dental implants, orthognathic surgery, oral medicine and, dentistry in medically complicated patients.

Dr. Ng is a member of the Association of Oral and Maxillofacial Surgeons, Singapore. He is an avid contributor to both teaching and research at the University. He was bestowed a fellow of the College of Clinician Educators, Singapore since 2015. And he loves his work. Dr. Ng has had work experience in the public and the private; both local and internationally. He is currently a part-time teacher with the University.

Dr. Ng obtained his Bachelor of Dental Surgery from NUS in 1996. He was awarded PhD from his alma mater in 2001. He further trained in NUS and graduated with Master of Dental Surgery from NUS in 2005. He undergone advanced training in the Specialty of Oral and Maxillofacial Surgery and was awarded FAMS (Oral and Maxillofacial Surgery) in 2015.

Dr. Ng's specialty interest is oral maxillofacial surgery.