There are 463 million people with Diabetes Mellitus and this number is likely to hit 578 million by 2030 (IDF Diabetes Atlas, 9th Edition). People living with diabetes are at risk of developing serious and life-threatening complications leading to increased medical care needs, reduced quality of life and undue stress on families. Early detection is vital to control and manage diabetes well. Pre-diabetes is the condition where blood sugar level is higher than normal but not high enough to be considered as Diabetes, and it does signal a high risk of progressing to frank Type 2 Diabetes Mellitus in the future.

Depending on your perception, Pre-diabetes can either be a blessing or a curse. It can be a blessing as it is an early warning system that steps need to be put in place to avert type 2 diabetes mellitus. It can be a curse if we ignore the early warning and march down the path of worsening type 2 diabetes and complications. Let's discuss how to heed the warning of Pre-diabetes and avert the Diabetes storm.
Program Outline
11 a.m. FPH Introduction by Mr. Marcus Foo
11:15 a.m. Prediabetes - is it a Blessing or a Curse? by Dr. Matthew Tan

11:35 a.m. Q&A session
11:50 a.m. Presentation by Ms. Ang Pei San
12 p.m. End


Our Speakers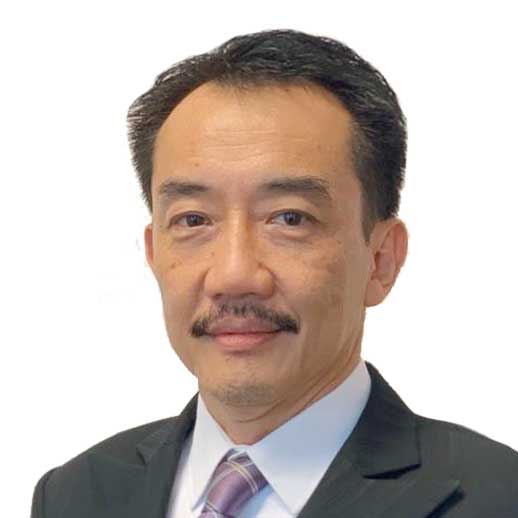 Mr. Marcus Foo
Head, Marketing, Farrer Park Hospital
Marcus has more than 20 years of marketing and business development experience in the healthcare industry; encompassing acute hospital care, primary care and community care.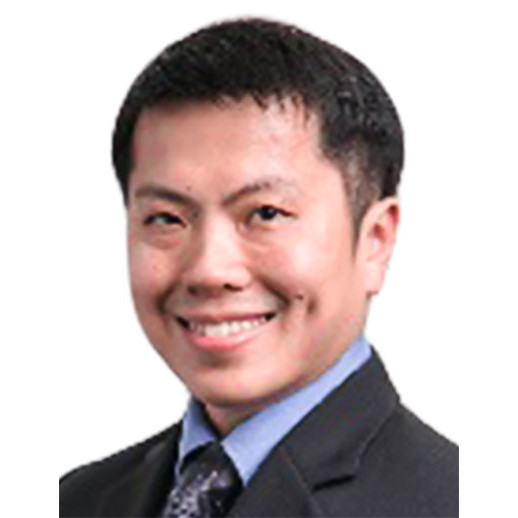 Dr. Matthew Tan
Endocrinologist
Dr. Matthew Tan Zhen-Wei graduated with a Bachelor of Medicine, Bachelor of Surgery from the National University of Singapore (NUS). He became a member of the Royal College of Physicians of the United Kingdom and subsequently qualified as a Specialist in Endocrinology.

He served in Singapore General Hospital as a Consultant Endocrinologist, and also as an Adjunct Assistant Professor in both NUS Yong Loo Lin School of Medicine and Duke-NUS Graduate Medical School, prior to private practice.

He is currently the Medical Director and Consultant Endocrinologist of Dr Matthew Tan Diabetes and Endocrine Care, in Farrer Park Medical Centre where he enjoys treating patients with complex diabetes, thyroid disorders, osteoporosis and other hormones-related disorders.

Ms. Ang Pei San
Financial Services Consultant
Prior to joining the financial services industry, Pei San had worked in customer-oriented jobs that exposed her to the importance of financial planning. With 4 years of experience in this industry, she had devoted her time to do holistic planning based on her client's desired lifestyle. Her specialty is retirement planning with comprehensive risk management.