Endoscopic ultrasound or EUS for short is done using an endoscope fitted with an ultrasound transducer at the tip. This allows the endoscopist to view underlying structures along the gastrointestinal (GI) tract. EUS is a technique that has been in clinical use for close to 3 decades starting in the 1980's.

Diagnostic EUS or the "seeing" part was what EUS started as. Any underlying structures can be visualised with EUS if they are along the accessible portions of the GI tract. Information regarding these structures can be obtained through endosonographic visualisation. Since then, EUS diagnostics have advanced to include contrast-enhanced harmonics and elastography.

Therapeutic EUS or the "doing" part was developed later with the advent of the fine needle aspiration (FNA) needles. Underlying structures can then be sampled and sent for cytopathologic examination. In recent years, the fine needle biopsy (FNB) needles have come to be fore yielding better tissue diagnosis. Underlying pathology usually in the form of fluid or pus collections can be drained using these needles. More recently, lumen apposing metal stents (LAMS) have been developed.

Our Speaker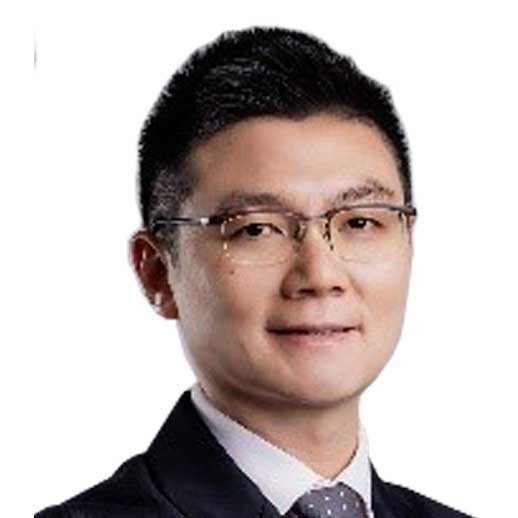 Dr. Benjamin Yip
Gastroenterologist
Dr. Benjamin Yip graduated from the National University of Singapore. He completed his training in General Medicine and thereafter Gastroenterology and Hepatology at the National University Hospital.

Dr. Yip was then awarded the HMDP award to sub-specialise in Advanced Endoscopy in the UK. He received training in endoscopic retrograde cholangiopancreatography (ERCP), endoscopic ultrasound (EUS), Spyglass™ cholangioscopy, deep enteroscopy and enteral dilation/stenting. Prior to his private practice, Dr. Yip served in the public sector for almost two decades. He was Consultant Gastroenterologist at Khoo Teck Puat Hospital as well as Ng Teng Fong General Hospital.