*Updated as of June 18, 2020.
Welcome to our appreciation gallery where you can see how we are caring for patients during this pandemic. We invite you to view our Appreciation Board to leave a message for our HEROES.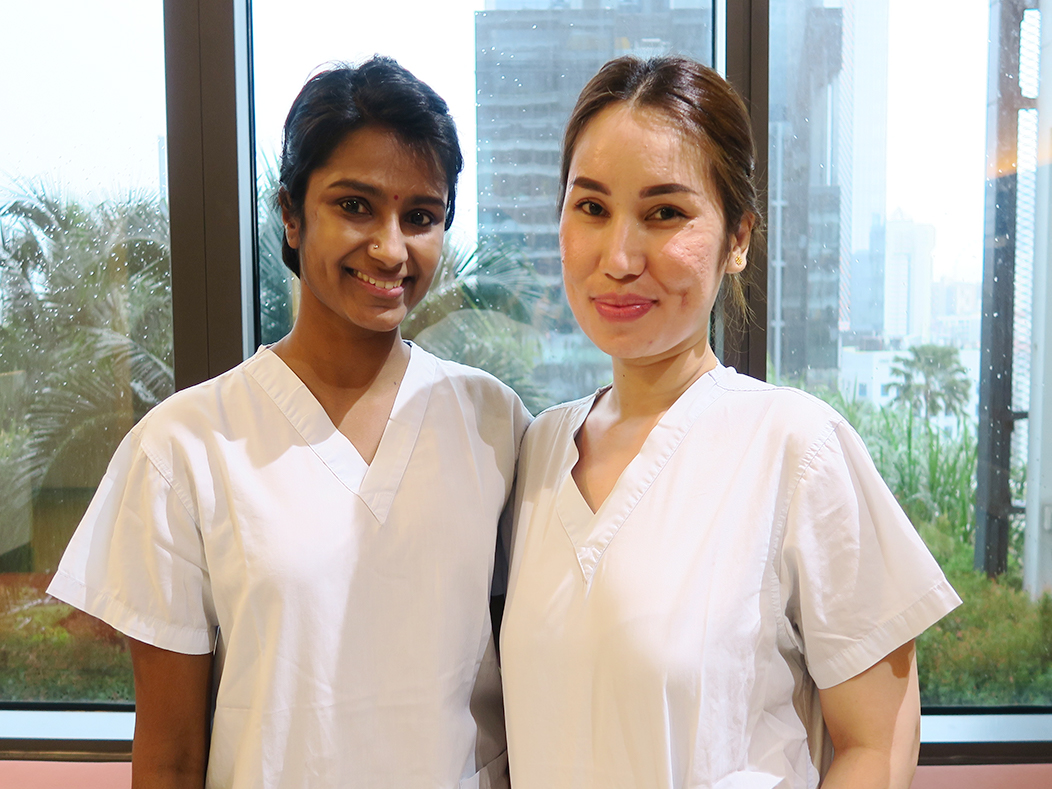 SN Saguntala Devi, Day Surgery Suite
SN Estee Kristine B. Cantos,
Endoscopy Suite

"It was really stressful at first because we only had one week of training before actual operations. Today, I can safely say that we are all experts."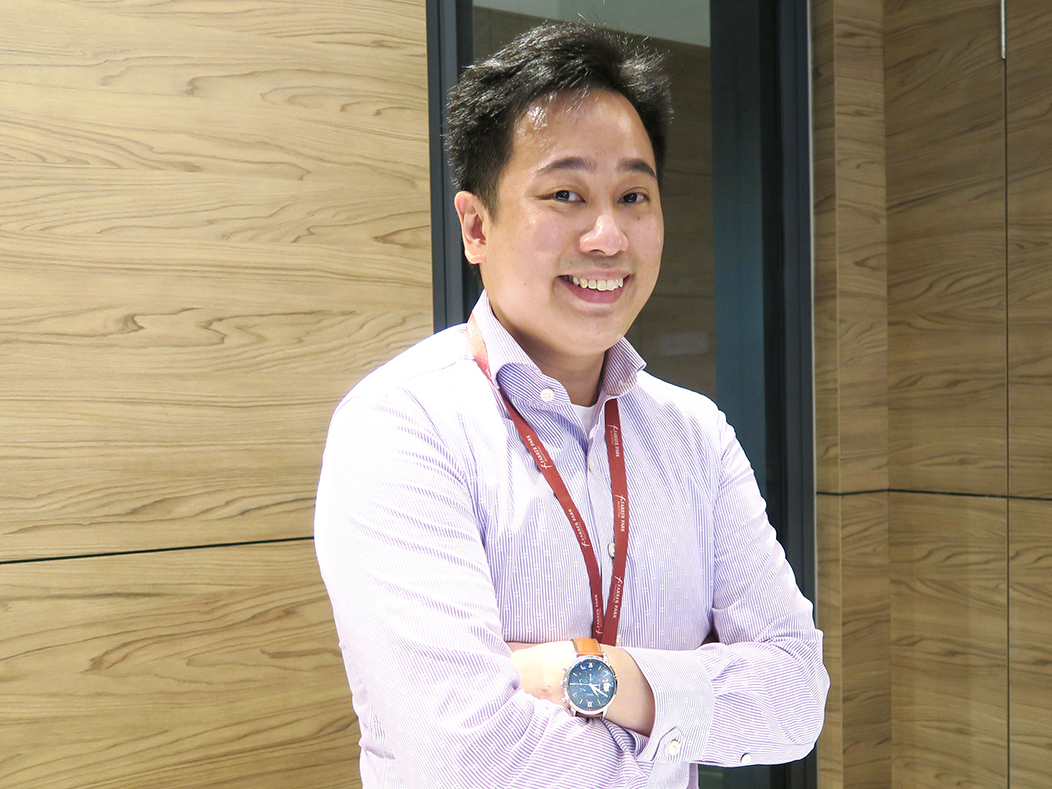 Daryl Yong
Senior Executive
Business Office

"I felt it was great that healthcare workers from private hospitals can also step in to do our part for the nation during this pandemic."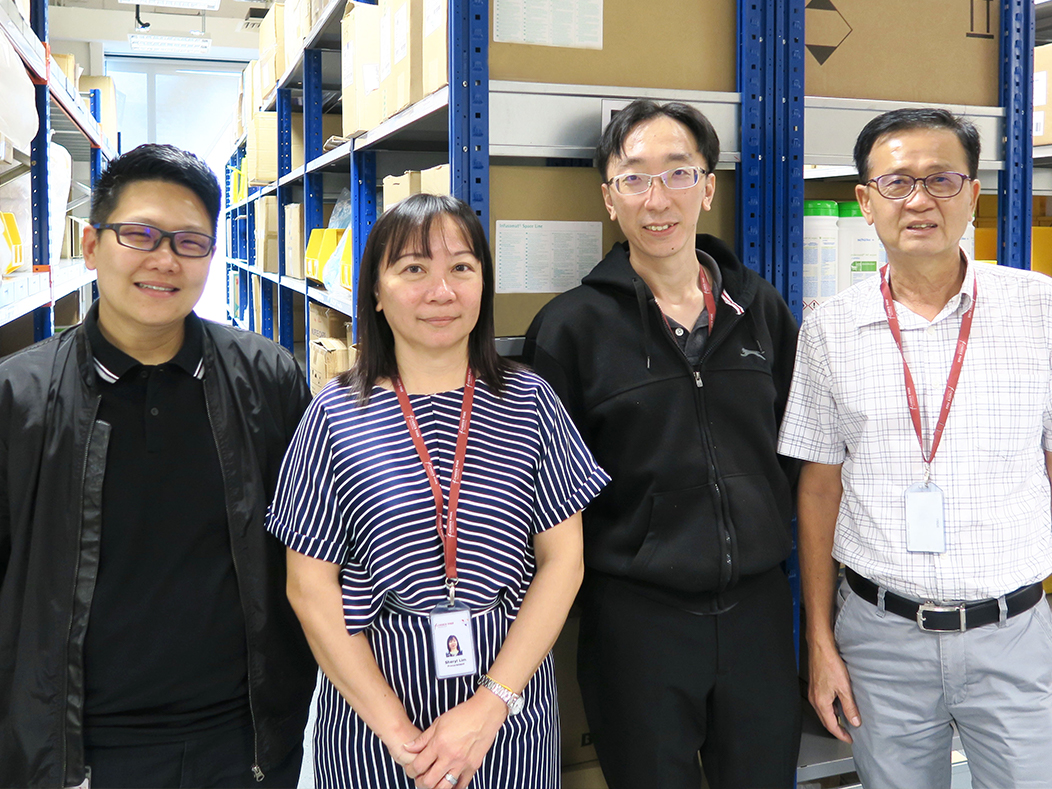 Alex Zhang, Executive; Sheryl Lim, Executive;
Joseph Phee, Senior Officer;
Gan Kay Heng, Senior Executive,
Procurement & Materials Management Team
"There were fears for sure, but we trust the infection control measures and the process in place."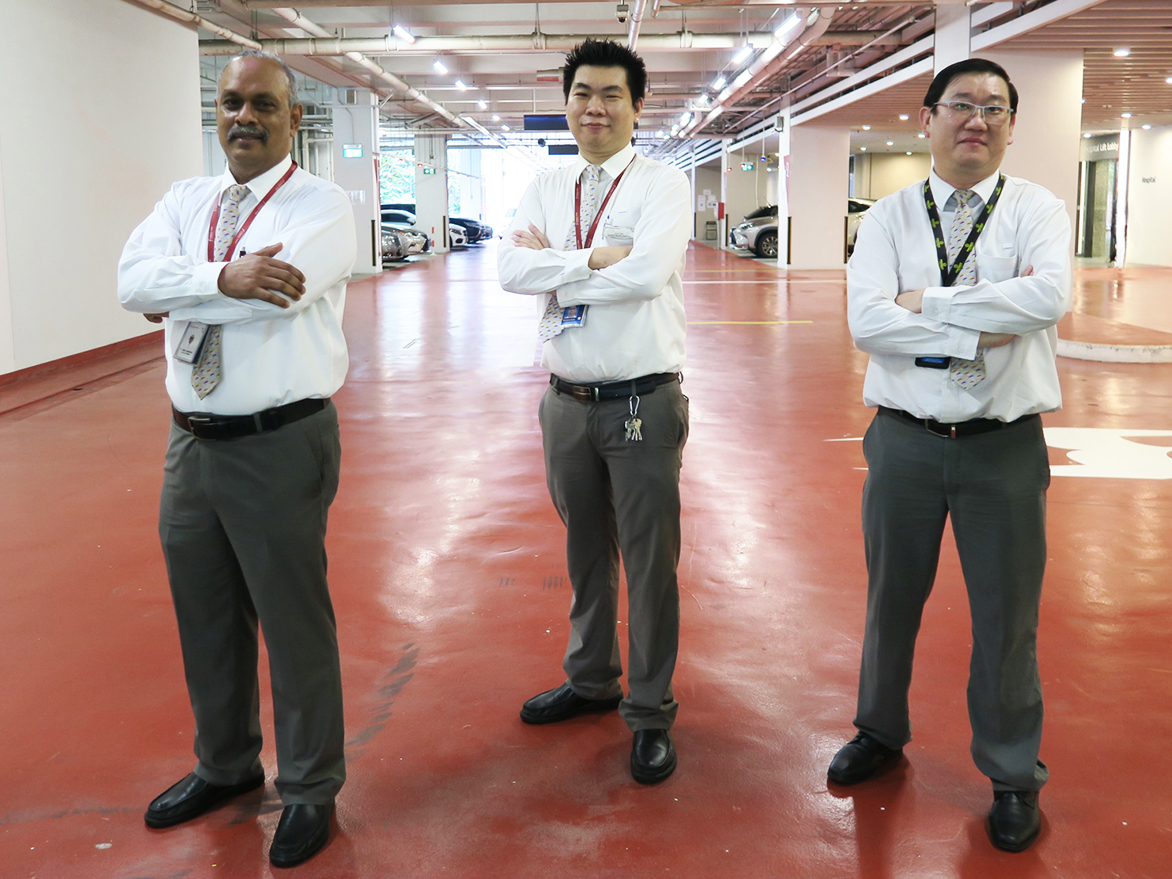 Ravindran S/O Perumal
Eric Tan Hoon Phong
Raymond Low Boon Kong
Security
"As long as everyone is good and well taken care of, that's what matters most."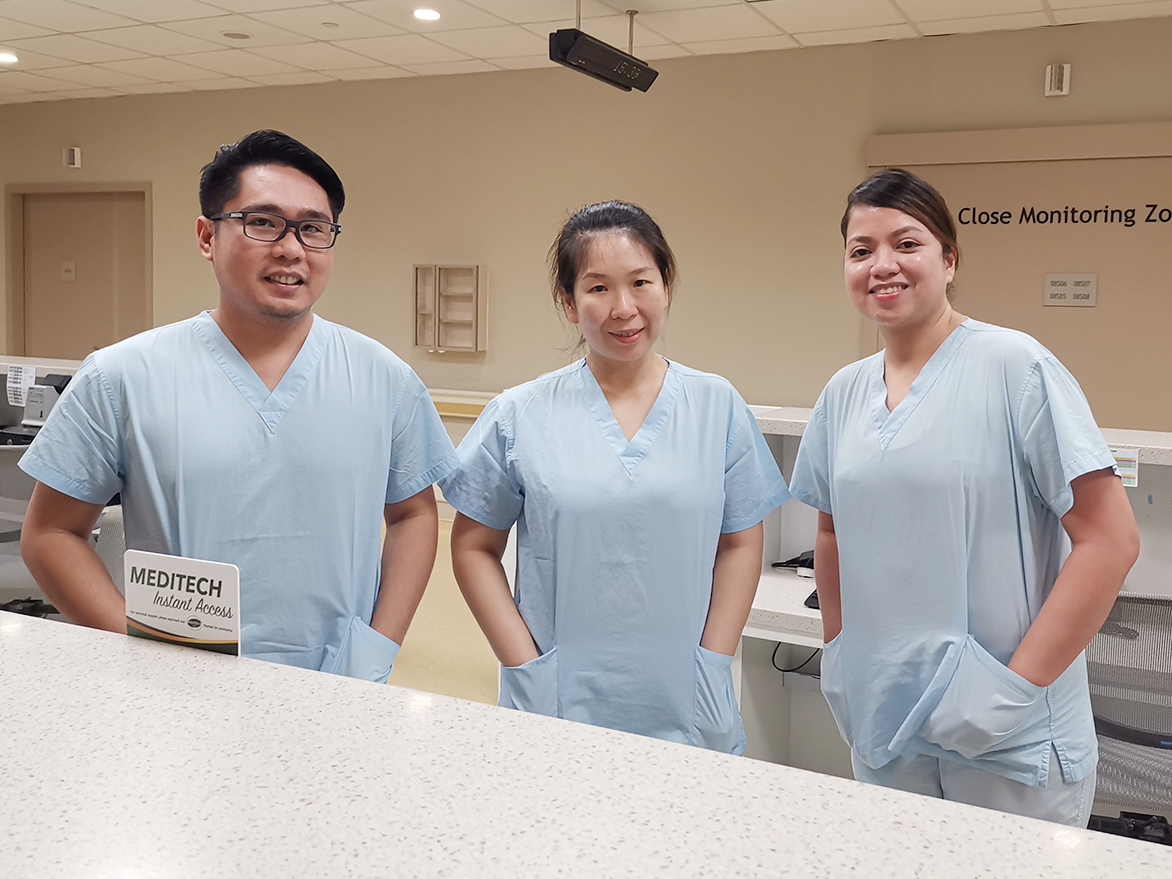 Staff Nurse Marnel Nara
Assistant Nurse Clinician Sally Chan Yoke Lan
Staff Nurse Aubrey Avendano
IPS9
"We were the first ward to be chosen as a COVID-19 ward. Though we have cared for airborne patients in the ward, many of us were quite fearful."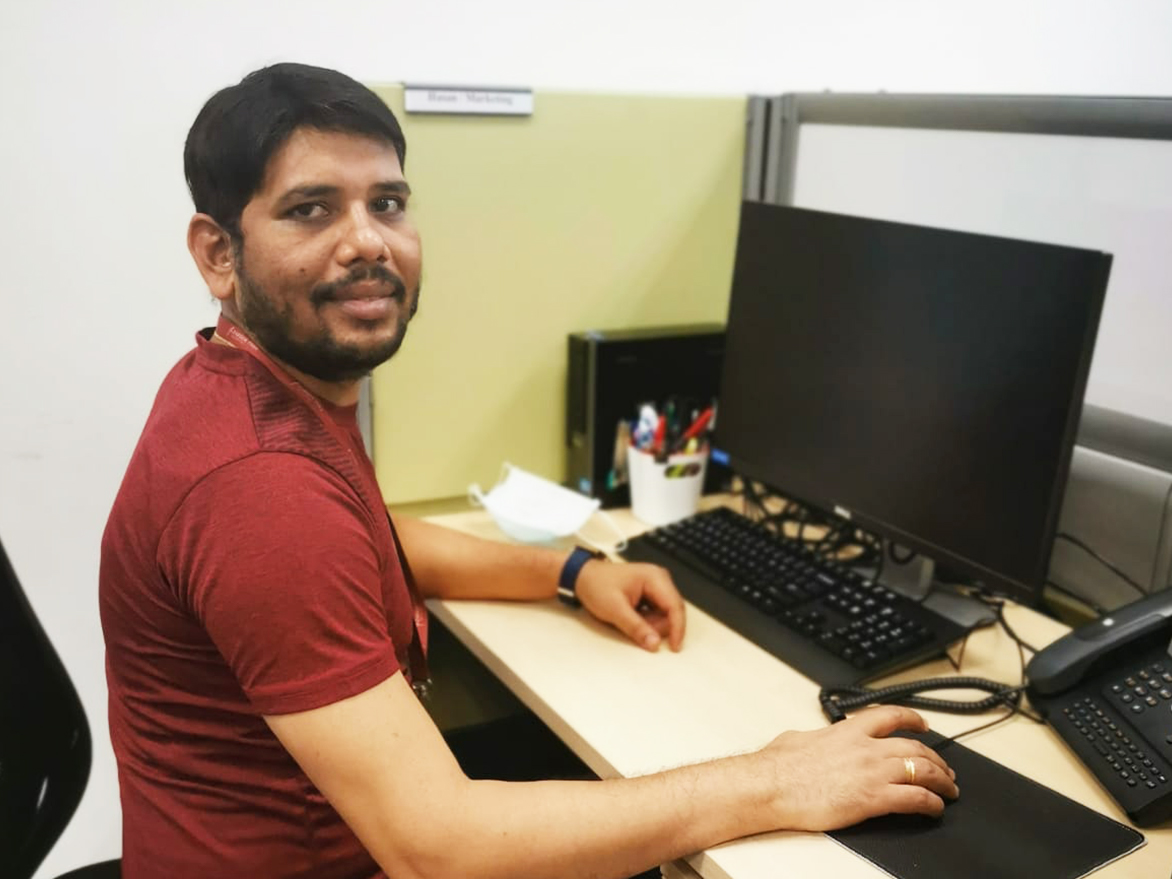 Hasan MD Monoaroul
Marketing Executive


"It is knowing that I was able to do good for others."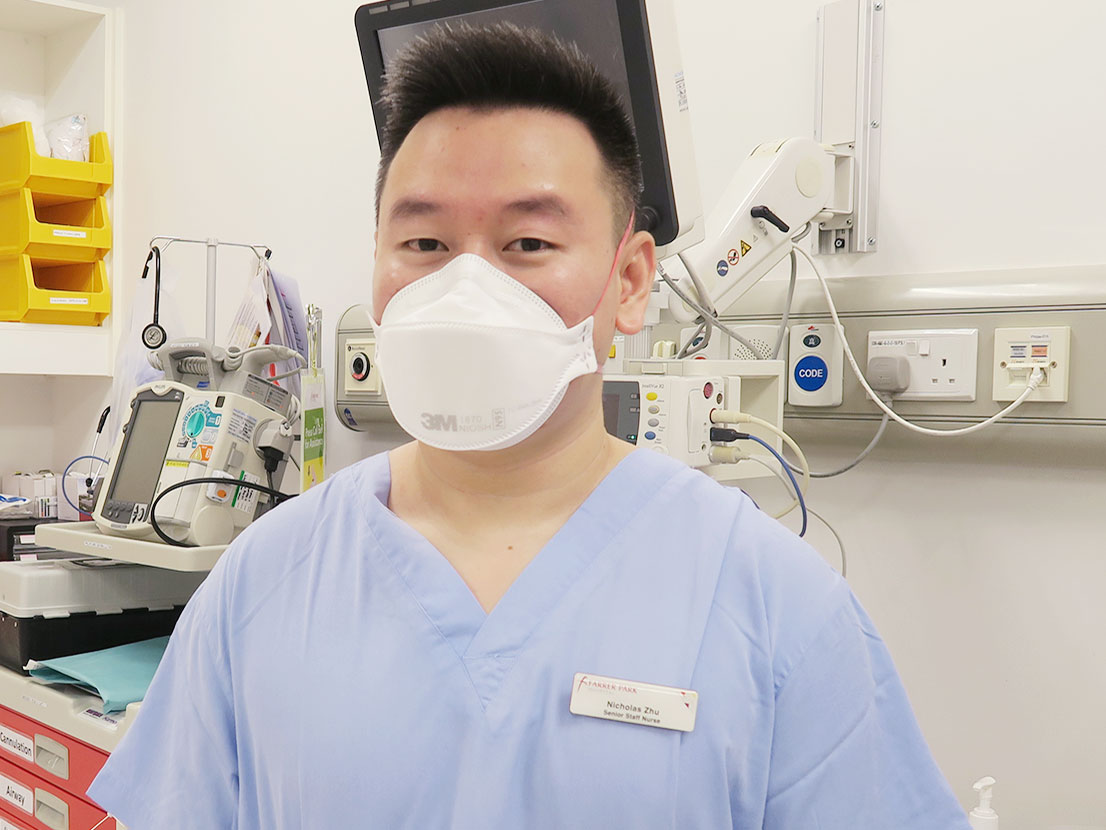 Nicholas Zhu
Senior Staff Nurse
Emergency Clinic
"As a nurse in the EC, we are like the gatekeepers of the hospital. We have to be prepared and ready for all emergency situations."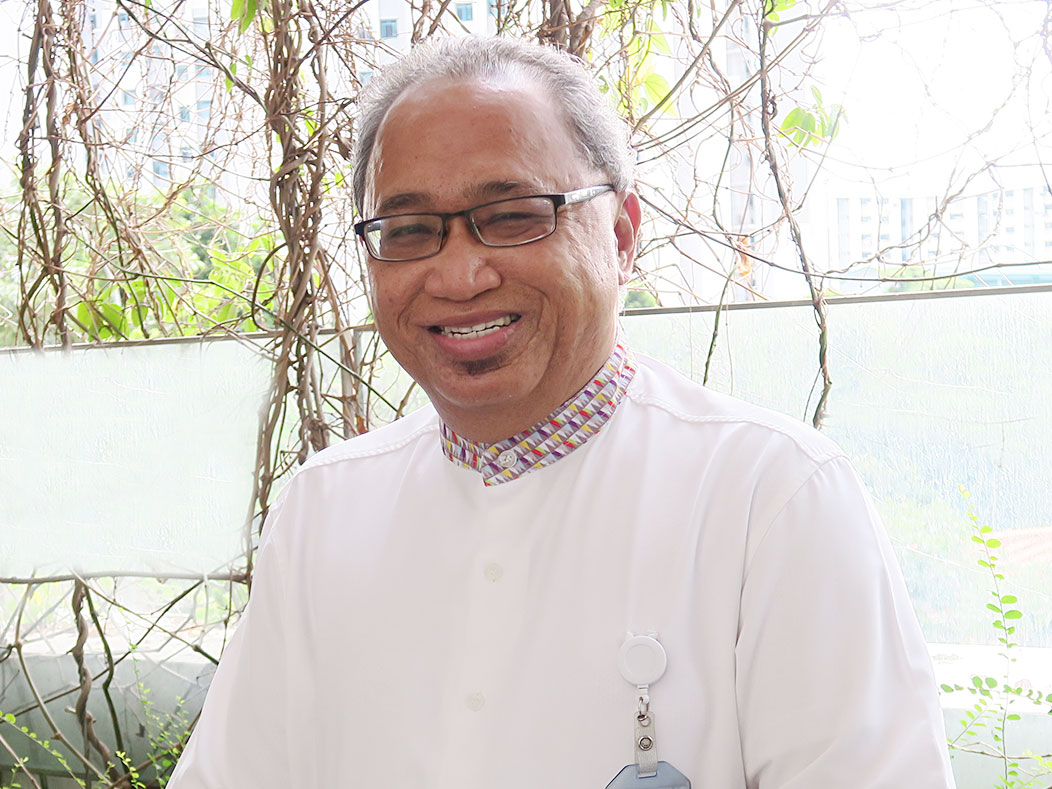 Mohamed Zain Bin Hussein
Housekeeping

"I believe that doing my job to the very best of my ability is how I can help to make the hospital and Singapore a safer and COVID-free place."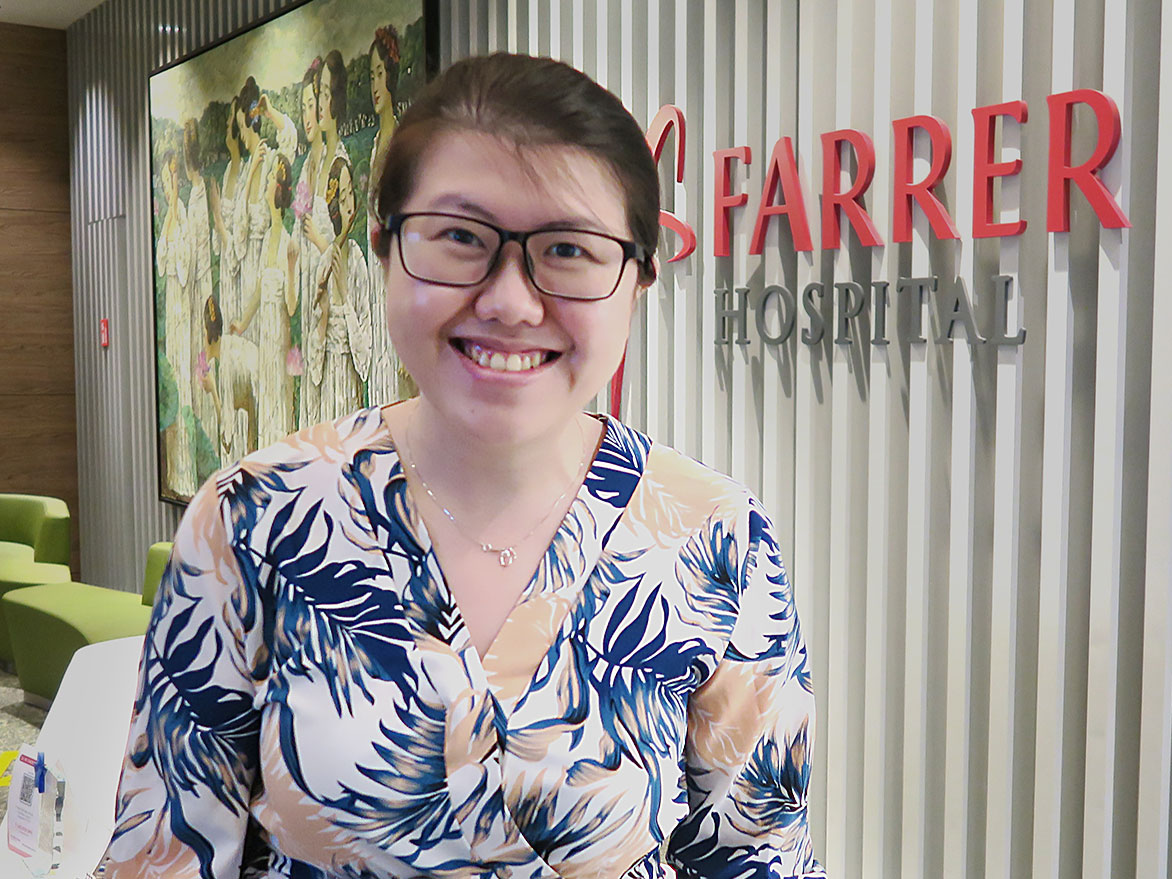 Sandy Chua
Assistant Manager, Service Excellence
HR
"Being a calm multi-tasker is what makes the difference when we are fighting COVID-19 on the frontline."